When you say communication, many still think of a somewhat soft skill set. In reality, modern communication is the need of conveying the organizations message to different stakeholders in an effective way across a myriad of channels . This not only requires that we constantly adopt new digital tools and implement automated processes in our execution. It also requires us to implement these into our basic strategic thinking.

This conference track focuses on making our soft - yet powerful - communication skill set work in unison with automation and new ways of collecting and using data. 
Breakfast & Registration
The conversation starts at breakfast. Have one or several cups of coffee and get a great start to the rest of the day.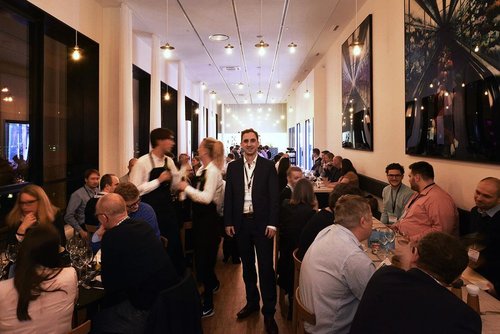 Social Event: Conference Party
Social Event: Cocktail reception