Marketing Automation track
Powerful marketing automation tools are at the hands of everyone these days. The ability of organizations of any size to build and refine digital experiences that are laser-targeted to their customer segments has never been greater. At a slower pace, governments are trying to catch up with this development by introducing regulation to meet the challenges to rights and privacy that comes with it.
At the same time automations are becoming smarter and smarter, scaling and enabling processes that previously required vast supply networks and skilled labour. In that sense, automations are changing the nature and value of work in the marketing field.
This new marketing automation conference track focuses on how we are able to capture the promise of the current state of automation, what the key elements of succeeding with this are, how we cope with what work it leaves for us and how it will shape our organizations.
Breakfast & Registration
The conversation starts at breakfast. Have one or several cups of coffee and get a great start to the rest of the day.
Keynote: The future of work is already here - it's just not evenly distributed yet
The future of work is the latest hype topic; we've all heard scare stories about robots taking our jobs. But what will the future of work really look like? And how can we, as digital practitioners, help our organisations prepare for it? In this session I'll bust the myths about the future of work and explore how in many industries that future has already arrived.
Global Campaign Management – Marketing Automation in a global setup
See how Grundfos have enabled the organisation to realise a global setup for marketing communications with automated and targeted messaging being delivered to the customers.
You will learn more about their journey with marketing automation and how they work with data and planning to make it all come to life.
300 seconds is a series of lightning talks by and for the community. It gives a push to digital professionals who are sitting all quietly on valuable insights and learning, and haven't yet found the courage to share them with the rest of us! That's why we are extremely proud to have Sharon O'Dea facilitate a round of these talks at the Boye 19 conference.
Keynote: Deconstructing the experience economy
To dive deeper and deconstruct the experience economy, Michael will take us through the seven key elements as he outlined in this order:
Results - typically revenue or cost

Experiences - perceptions about an engagement

Engagements - interactions along a journey

…..
What really happens when you introduce marketing automation?
How do we proceed to the next level; creating the perfect user experience both online and offline?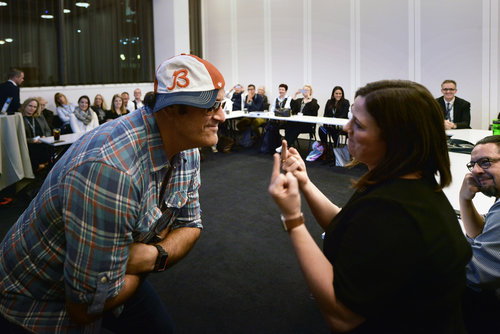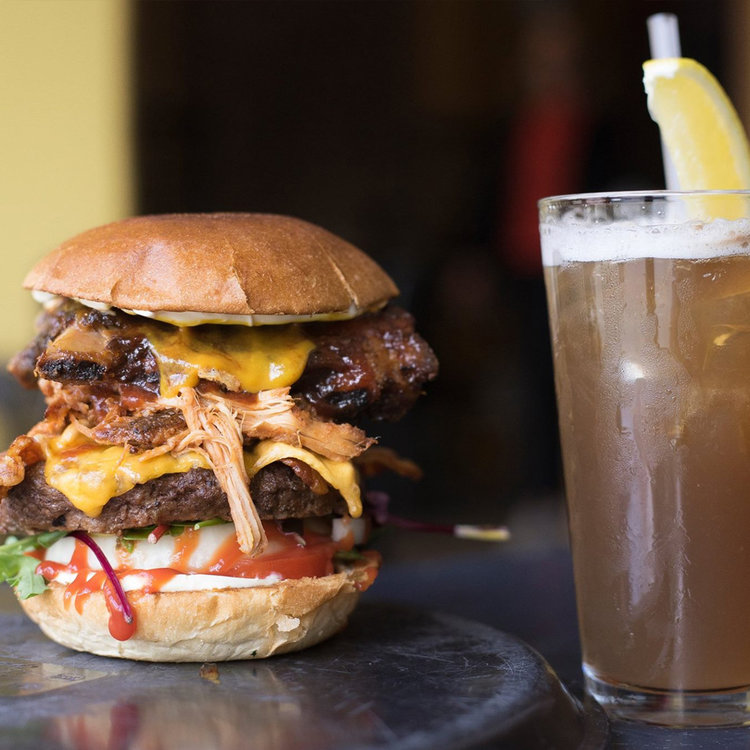 Social Event: Farewell dinner
Social Event: Cocktail & ping pong