Monday, November 4, 2019 09:30 22:00
It's not that hard to start with automation & robotics, but how do you scale? And what about governance?
This new conference track will provide a look into the latest marketplace trends with an analyst session.
You can also learn from 3 customer stories and hear their 2019 learnings and how they are getting ready for 2020.
The conversation continues in 2020 in our Automation & Robotics peer groups.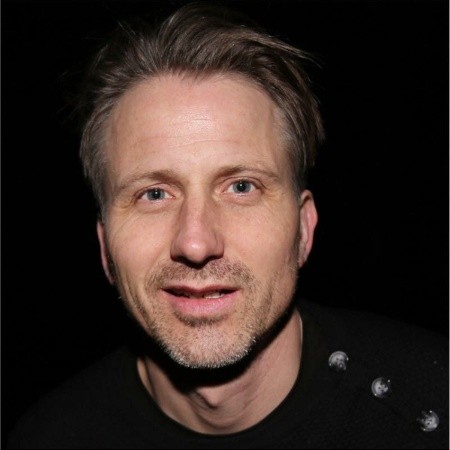 Breakfast & Registration
The conversation starts at breakfast. Have one or several cups of coffee and get a great start to the rest of the day.
How to get Robotic Process Automation right in 2020
According to recent Deloitte UK study, only three per cent of organizations have managed to scale RPA to a level of 50 or more robots. Guilla shares how they in Grundfos have made it past the 50 by focusing on proper design, planning, good coding standard, and reducing technical debt and governance.
Intelligent Automation: The Real Story
This session enables you to effectively lead your organization's automation initiatives.
The first part of this "double bill" provides an overview of RPA technology, common use cases, and current state of the market.
The second part is all about making your RPA projects more successful and covers best practices for opportunity identification, technology and governance.
Implementing RPA in Operation and Finance functions
The story of how a Nordic organization have managed to implement RPA in their Operation and Finance functions, with a decentralized organization, but sharing the same tool, experience and close co-operation.
Building a RPA Center of Excellence
In the beginning of 2019, LEO Pharma embarked on the Robotics Process Automation journey, where an RPA platform and a Center of Excellence formed the foundation.
Christian will share their experiences, reflections and learnings
Wrap-up & key learnings Automation & Robotics

Lets make website performance great again. Kyle Matthews, co-founder of Gatsby will be kicking off this Gatsby meetup in Aarhus, Denmark and you can be a part of it too!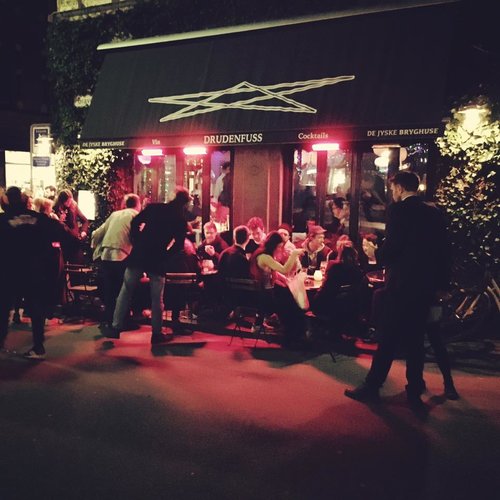 Social Event: Jetlag reception