Monday, November 4, 2019 09:30 22:00
This is a conference track where CMS analysts, thinkers, practitioners, experts and vendors can meet, set the agenda for future industry developments, provide feedback and share thoughts and ideas in an inspiring setting.
We'll hear about current topics like headless, performance, security and privacy, while also tackling business and content topics. As usual, you can also meet practitioners and hear case studies with a behind the scenes look at how they have approached CMS.
The conversation continues in 2020 in our CMS Experts peer groups in Europe, UK and North America.
Breakfast & Registration
The conversation starts at breakfast. Have one or several cups of coffee and get a great start to the rest of the day.
Welcome and kick-off
One year later: Learnings from the journey of building fast and cheap websites
Headless Content Management in the Enterprise
In this session we will discuss the challenges and opportunities of headless CMS implementations for enterprise projects.
Goals and expectations: Setting the stage for a successful project
For any venture in our lives, one universal truth seems to stand out:
"If you don't know where you're going, you're going nowhere."
Wrap-up & key learnings CMS Experts

Lets make website performance great again. Kyle Matthews, co-founder of Gatsby will be kicking off this Gatsby meetup in Aarhus, Denmark and you can be a part of it too!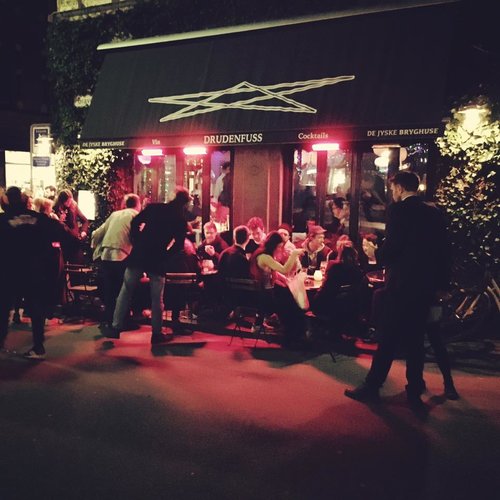 Social Event: Jetlag reception