Social Events
Whether you are the natural-born networker or think that networking does not come natural, our conference social events are excellent networking opportunities; participants and speakers get together at good venues and the atmosphere is relaxed and informal. 
The social events are integral to our conferences and have been so since the start in 2005.
The social events are included in the conference attendance fee. Just remember to register your attendance at the respective events.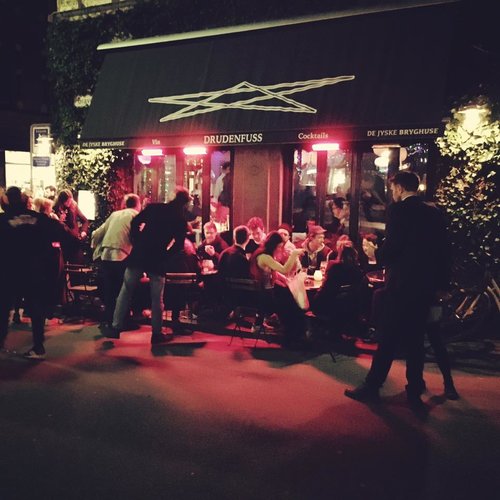 Social Event: Jetlag reception
Location: Drudenfuss
Informal city walk
Meet at the registration desk for a small guided tour of Aarhus
Highlights include Hesitation of Light, former Gestapo HQ, Latin Quarter, Endless Connections, Magic Mushrooms, and the famous Rainbow Panorama.
Social Event: Conference Dinner
Social Event: Morning run
Join the morning run to prepare for a day of learning and networking. We will run about 25 minutes at a relaxed pace.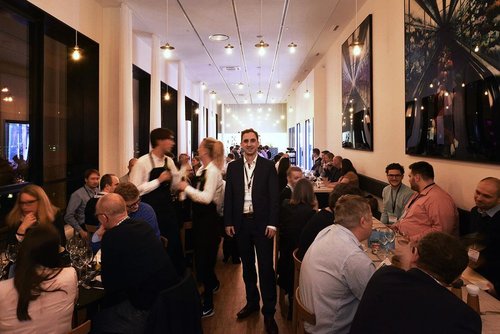 Social Event: Conference Party
Social Event: Cocktail reception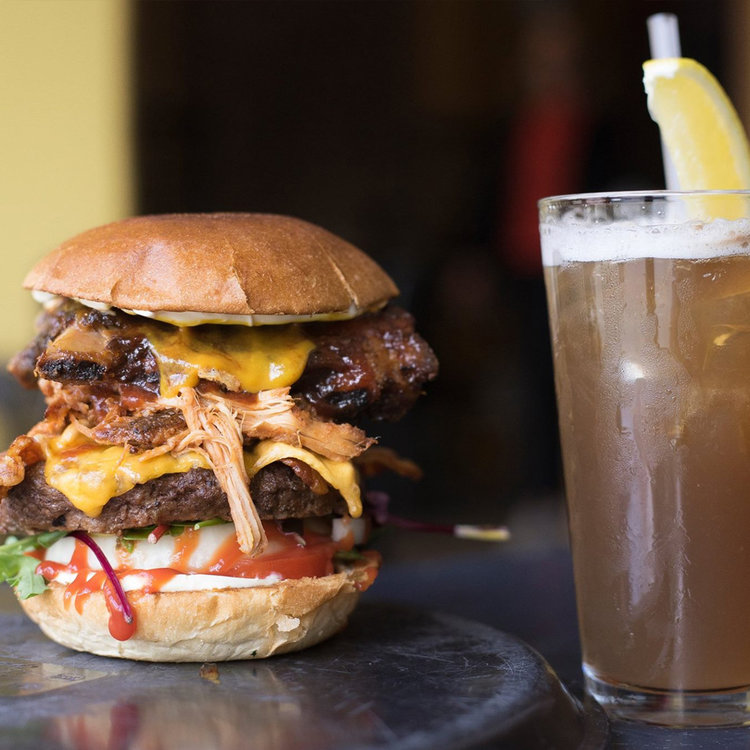 Social Event: Farewell dinner
Social Event: Cocktail & ping pong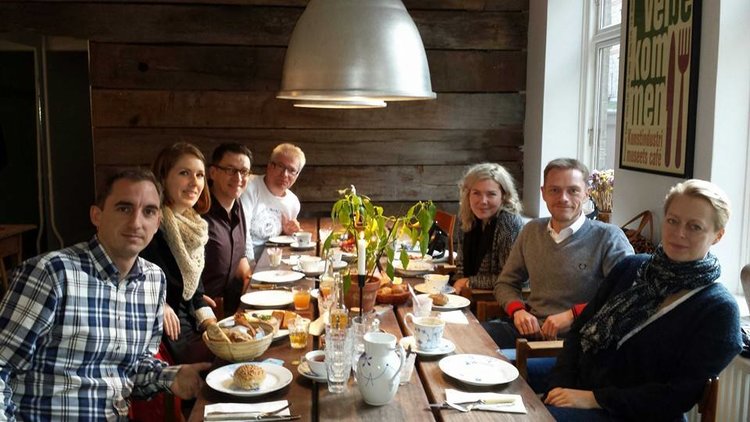 Social Event: Survivors brunch